Who We Are
We are passionate professionals with a combined 40 years of experience in global live entertainment, from internationally touring shows and stationary immersive experiences to theme park attractions. Our backgrounds include research, financial forecasting, marketing, cultural communications, ticket sales, tour operations, and production, giving us a unique perspective and a keen understanding of your end-to-end customer journey, which allows us to design with profitability and achievability in mind.  We will guide you from ideation and concept to feasibility and production to event open, operation, and close…in whole or in part.
Nancy Hutson
"When creative freedom and dedication to planning co-exist, the possibilities are limitless."
Nancy Hutson is passionate about bringing creative talents together to craft the best guest experiences possible and knows that combining that passion with planning is the key to success. With a Master's Degree in Hospitality Management and expertise in both creative development and operational execution, she merges the best of all worlds through realistic, inspired theatrical productions. Known for her attention to detail and collaborative leadership style, she thrives on bringing clients' ideas and visions to life in unexpected ways.
Nancy leverages her years of expertise to deliver live shows, experiences, and events for Full Stop Productions, including creative direction for LOL Surprise Live! VIP Party, producing multiple productions for Norwegian Cruise Line and Callaway Gardens, and creative development for brands Spin Master and Lion's Gate.
Throughout her career, Nancy and her teams have created many IAAPA award-winning productions featuring major brands for theme parks, cruise lines, and arenas around the world.
Chris Nobels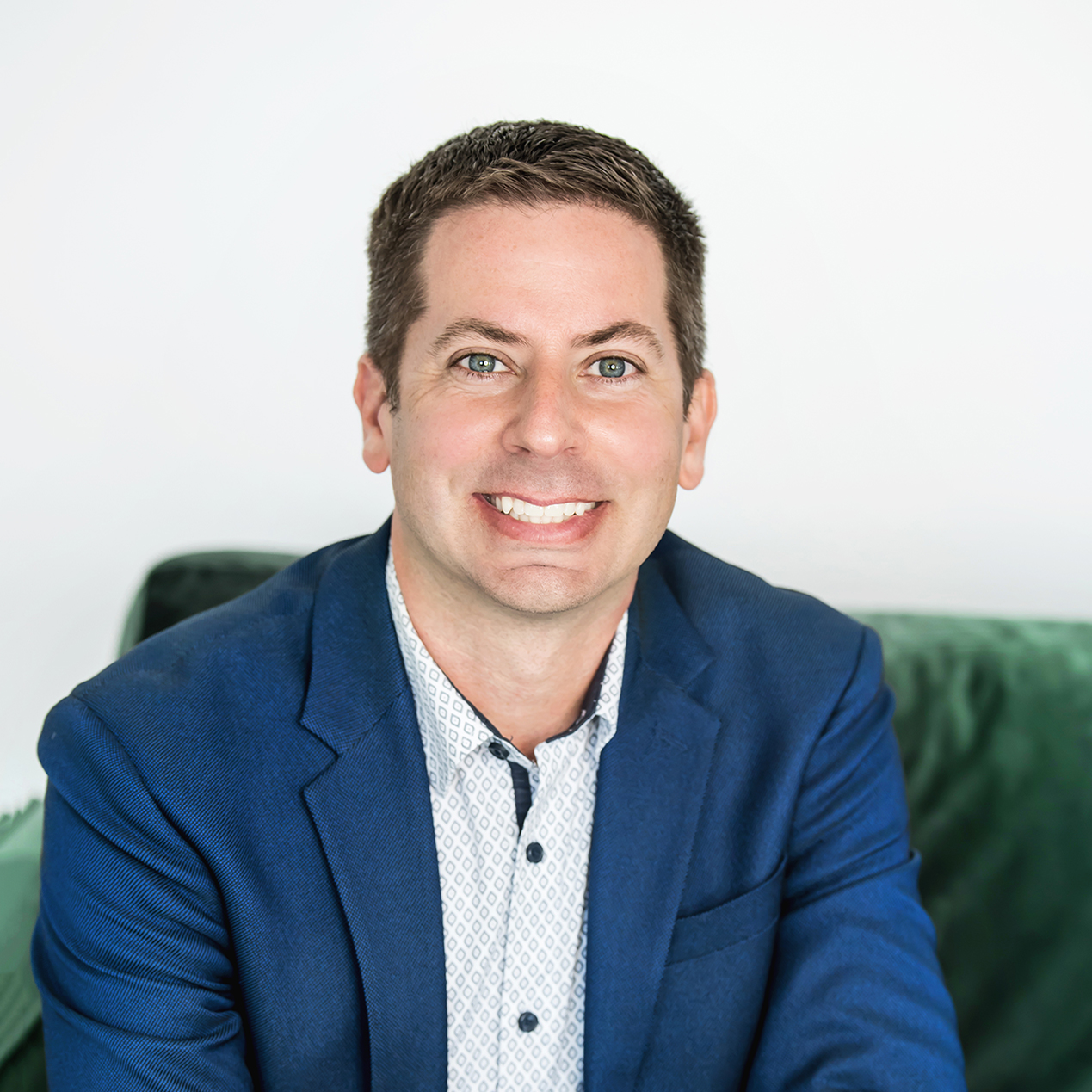 "Sometimes attention to the smallest detail creates the biggest wow."
Chris Nobels knows that the details make all the difference when producing live entertainment.  Drawing on more than two decades of theatrical and touring experience, Chris understands what seemingly small elements can create a big wow and which will be lost within the production.  He brings this expertise to clients, guiding them through the ideation, design, installation, and production processes to help their vision come to life while also meeting the client's business goals.
Chris' work at Full Stop Productions includes launching Fairgrounds St. Pete, an immersive walk-through experience focusing on the wonderful wacky things of Florida, and, for Enchant Christmas, overseeing activations, VIP experiences, entertainment programs, and photography programs in four markets.
Previously, Chris was a producer for the world's largest live family entertainment company, overseeing the creative on all new touring shows and the global launch of brands such as Marvel Universe Live! and Jurassic World Live Tour and the reimagining of Disney on Ice.