LEARN MORE ABOUT OUR WORK
Your success is our success.  See how we've worked with clients to bring their visions to life.
Callaway Gardens – Fantasy In Lights, Celebration Lake
Thanks to Full Stop Productions, a beloved Christmas tradition shined a little brighter. For the 30th anniversary, we created a new installation on Celebration Lake. Thirty brightly lit floating trees enhanced with additional atmospheric lighting, all programmed to music, created a magical drive-through experience.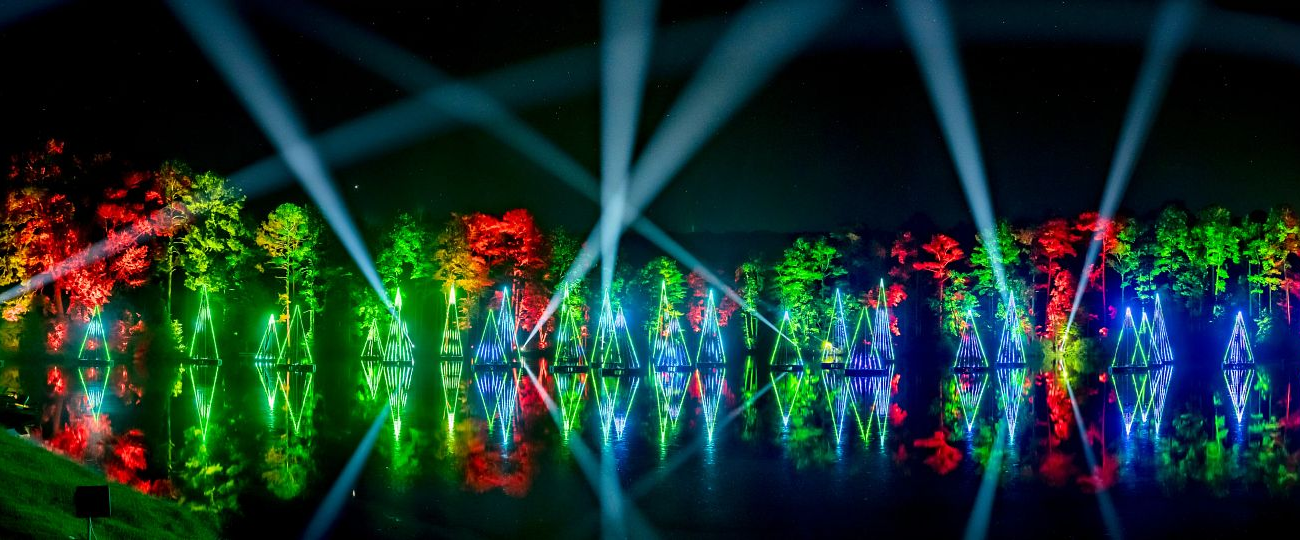 LOL Live Surprise! VIP Party, European Tour
Full Stop Productions (FSP) proudly served as creative producers for this first live Interactive show of the beloved LOL characters in live-action form. The FSP team developed the complete design and creative content for the production of the first-ever LOL Holograms with synchronized choreography.  The FSP team specializes in IP integration and brings a new level of production quality and audience interaction. LOL Live VIP Surprise Party is a stage show that becomes an experience.
"The show is outrageously epic! The storyline makes sense and is easy to follow, the routines and songs are a lot of fun, I loved the remix of the popular beats with the Dolls own lyric, genesis! We literally danced and sang the night away!" On In London:
https://onin.london/l-o-l-surprise-live-vip-party-review/
, November 27, 2021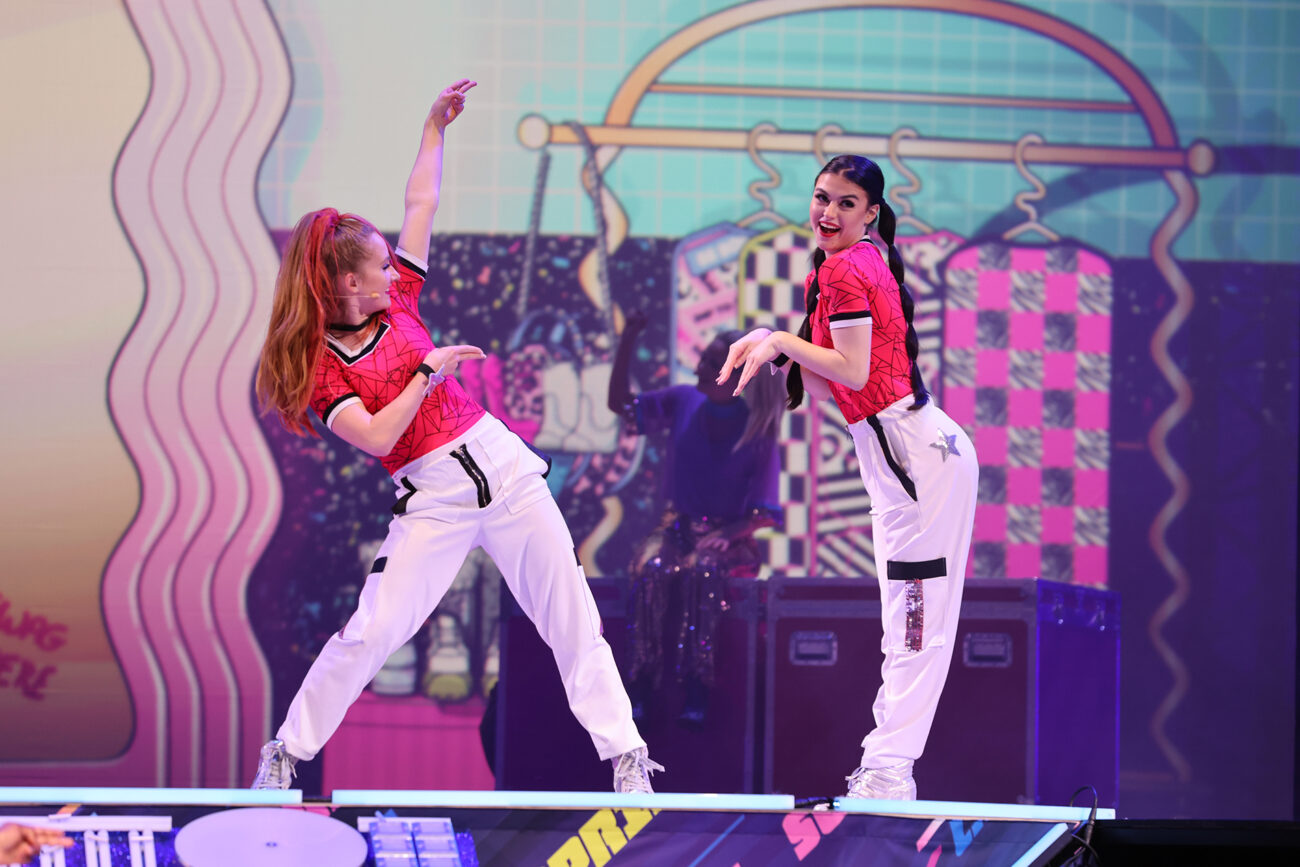 Fairgrounds, St. Petersburg
At "Fairgrounds St. Pete" you are immersed into the weird, wacky, and wonderful of Florida. Bringing together Fairground-inspired exhibits and 60+ local artists you are invited to explore an immersive world of playful art and technology.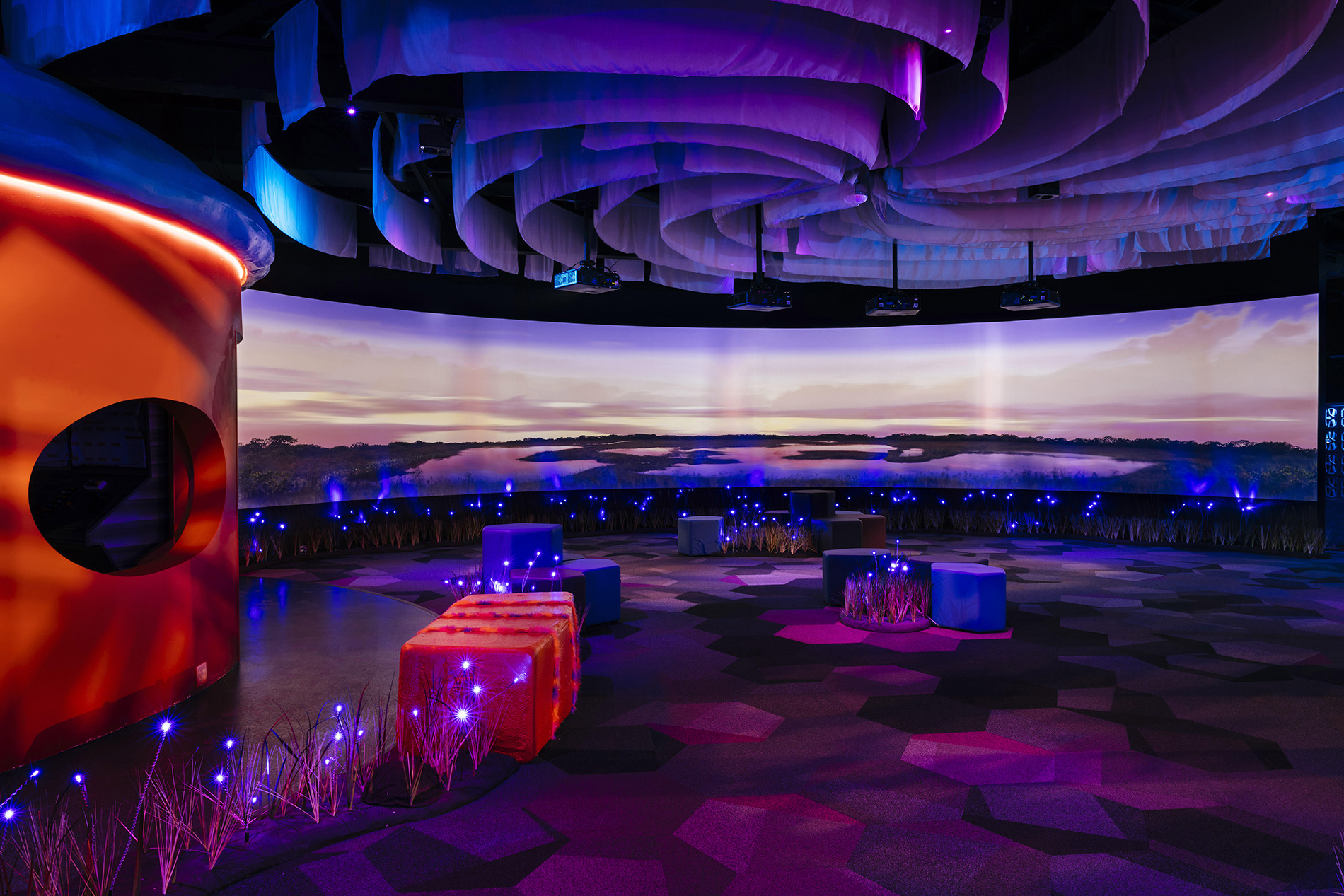 Sit and take a moment to soak in the views of the Everglades and the Mermaid Star Motel facade. This experience is anchored by a 50-foot projection-based digital landscape Everglades Arena Projection made by Fairgrounds St. Pete in collaboration with Olivia Sebeskey. We encourage you to linger longer and be sure to watch out for thunderstorms.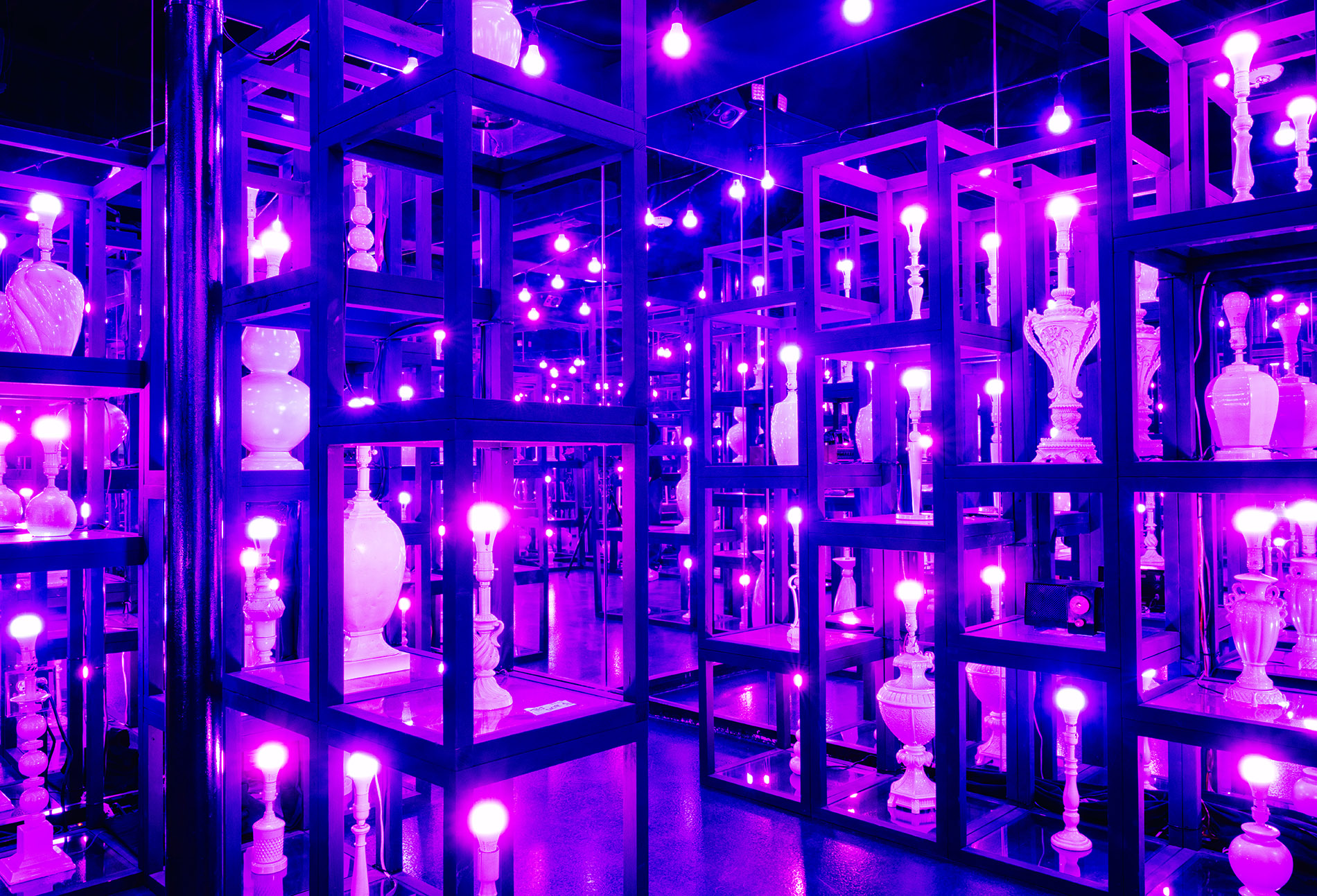 Composed of hacked LED light bulbs coded to sync together, this symphony of lights has a transformative effect. Be sure to stand in the mirrored corner to get the coveted infinity view.

Welcome to the Mermaid Star Motel! Created by the Fairgrounds St. Pete internal art team. Dive deep and pay close attention. The lobby contains artworks by several artists as well as ephemera belonging to the motel owners. Be sure to check out the dioramas and the Local Distractions brochure rack. We love a good pun.
Romance and mystery are in the air of the Sunnymooners Suite, a creation of Fairgrounds St. Pete's internal art and tech team. Look around and see colorful and fun artwork by several artists.


Created by Fairgrounds St. Pete's internal art and tech team, CentCom is an amalgamation of Florida references. It pays homage to Twisty Treat, Futuro houses, and Central Command at MacDill Airforce Base. Check out our tech team's invented touchless buttons and be sure to play with the talk tabulator. The triptych Topographia Chlorophobia by Eddie Lohmeyer is also not to be missed.


Rendered in a style we call retro-futuristic, the Mermaid Star Motel facade was created by the Fairgrounds St. Pete internal art team. From the mer-scale wainscotting to the mermaid-starred doors, we're not afraid to go deep into mer-culture. Look up and check out the penthouse windows which display digital works by Nick Davis and Jaurice Moore.

The water isn't the only restorative element of the Mermaid Star Motel Pool Area. Take a moment to rest and recline and take in this art-packed zone. Look overhead to see Matt Cambell's suspended pool Dialogical Analogues in Chlorine. Can you identify the various species in Beck Conrad's Wall of Eyes? Did you know Tess Oldfield's work consists of 200 hand-made ceramics? Be sure not to miss the Flora-Da-Scope.
Clerks III – Comic-Con International, San Diego
Full Stop Productions produced the Clerks III marketing activation at Comic-Con International. Full Stop Productions worked closely with Lionsgate and Kevin Smith. Our team created the ultimate photo-op for the Clerks Fan with the recreation of the Quick Stop interior and successfully announced and promoted the upcoming Clerks III film launch.  Full Stop Productions coordinated the design, production, and installation of this marketing activation.